The Volunteers, between 19 and 30 years old, organizing the Youth Future Conference 2013 are undergraduates and graduates from Germany, the Netherlands and Denmark. Starting from different backgrounds, like environment science, social and political science, theater pedagogy, renewable energies, or economics, they are committed to the question how our society can be build for a better future when looking at global challenges.
Team of the Youth Future Conference (english):
Click on the faces to learn more…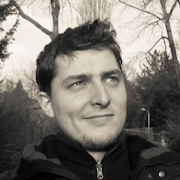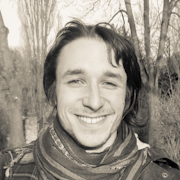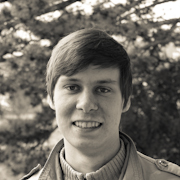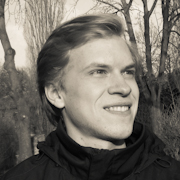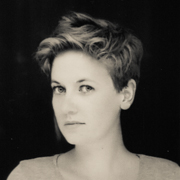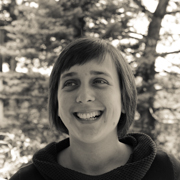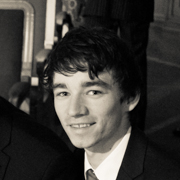 In November 2012 the first meeting for the Youth Future Conference 2013 took place. It was motivated by the cooperation offer of the German Environmental Foundation to bring Laurates of the German Environmental Prize and the "Alternative Nobel Prize" together with young, committed people. The team consists of about 15 young adults who are between 20 and 30 years old. The invitation for the meeting was distributed through the network of the Youth Future Project and in the magazine OYA.
All the team members are connected through the common aim to face current environmental and sustainable challenges; to preserve natural resources, natures diversity and beautifulness and to protect it for future generations. We want to interact attentive with our environment; and find reasonable solutions for the future. During the preperation of the Youth Future Conference 2013 it is very important for us to work with each other on an eye-to-eye level. We have no internal hierarchies. We build on the strengthening of our inner community through real encounters, because our experience thaught us that only through real encounters real change becomes possible.